Print
Tags Printing
Cheap & Delivered
Fast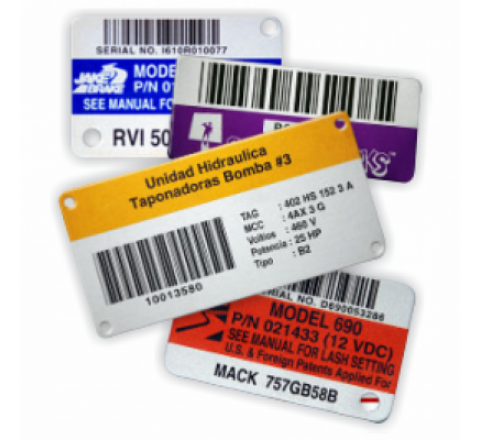 92% Of Our Customers Generate Their Instant Custom Printing
Quotation By Free Quotation Engine!
At Your Service
Print
Tags Printing
Cheap & Delivered
Fast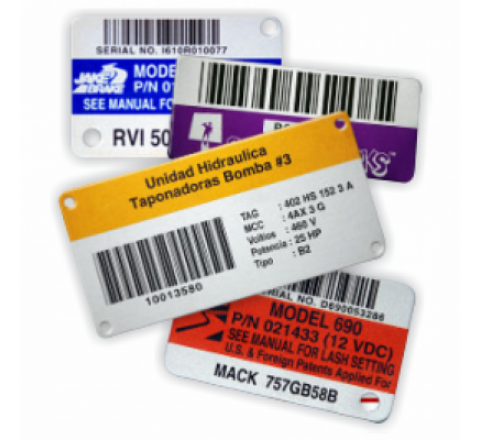 Description
What is tags printing?
There are many types of tags available but in general, they are pieces of material with some kind of message to tell users something about the item the tags are attached to. The different types if tags we sell are:
Asset tags- these are used for two main purposes; you can attach them to various items in a building and use computer software to create graphical images based on where the objects are, or you can attach them to valuables and track whether they have left a certain area or not. These tags are superb for businesses as you can use them to work out seating plans, allocate offices and make sure that no important items are stolen or lost.
Clothing tags- these are used on garments to indicate essential information such as price, fabrics used, designer logo, size or fitting. They are vital when trying to sell items of clothing as they allow people to judge whether they can afford and item and work out whether it will fit.
Hang tags- these can be used decoratively to accentuate items such as school bags, briefcases or rear view mirrors in cars. They personalize the item and mark it as yours.
Swing tags- these can be used in shops to advertise deals or tell the customer important information. You should consider using them to give important or useful information out to people that are browsing to try and draw them in so that they will buy something.
Why PrintingGood?
Here at PrintingGood we provide you with the best value tags on the market. You can have any design printed onto your tags and it will look amazing as we use the latest techniques and processes to produce stunning and unique products. What sets us apart from other companies is our determination to satisfy your needs and give you high-quality products that will do the job you need them to. Head over to the chat box in the bottom right for more information.
Customer Service Information
If you are looking for the printing of custom packaging boxes for your business or personal use and want some unique shapes and custom made packaging then, the packaging printed by us are made right for you.
Testimonials
Hugo

Liam

Jayden

Adam

John Anderson

Back to Top