Print
Posters
Cheap & Delivered
Fast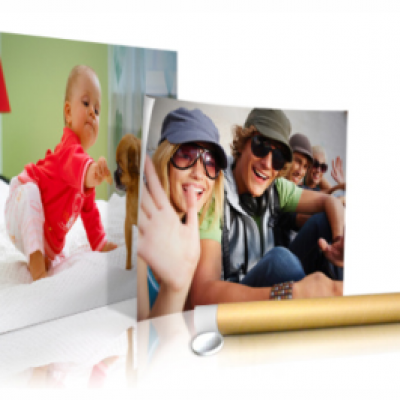 11 x 17 Posters Printing

12.75 x 17.25 Posters Printing

18 x 24 Posters Printing

Bulk Posters Printing
92% Of Our Customers Generate Their Instant Custom Printing
Quotation By Free Quotation Engine!
At Your Service
Print
Posters
Cheap & Delivered
Fast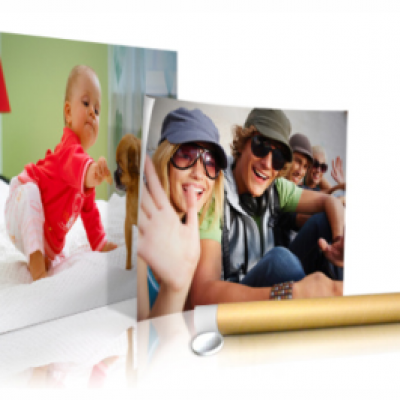 Description
What are posters?
Posters are relatively large pieces of material that are used to advertise a product or company. They catch the eye of passing people and draw them in making them ideal for gaining new customers. Posters can be used indoors or outdoors but the key to posters being successful is for them to have bold enough images so that they can be seen from afar as well as some more in-depth details to tell people who come up and read the poster. If both of these conditions are met the posters become one of the most potent forms of advertising in the world.
How can posters help your business?
Custom printed posters can help your business by raising awareness for your company. They will let a wide range of people know about your business and whilst they may not target a specific audience they can easily attract a large number of people if put up the correct place.
Consider, for example, a poster in a shopping center. Every person who walks through the centre will see the poster and be exposed to your logo or a picture of one of your products. If even 1 in 10 people takes note of it then you will still get hundreds of people per day being exposed to your products.
Why Printing Good?
We are the best posters printing company in the UK because we not only print high quality, a full-colour poster using the latest techniques but we also make sure that the poster is effective. We do this by actually talking to you and giving you advice on the best way to approach designing your posters.
We also give you a variety of options such as A3 or A4 posters plus the design that is printed onto the poster has no limitations. It can be a simple or complex as you need it to be.
Customer Service Information
If you are looking for the printing of custom packaging boxes for your business or personal use and want some unique shapes and custom made packaging then, the packaging printed by us are made right for you.
Testimonials
Liam

Hugo

Adam

John Anderson

Jayden

Back to Top