Print
Door Hangers
Cheap & Delivered
Fast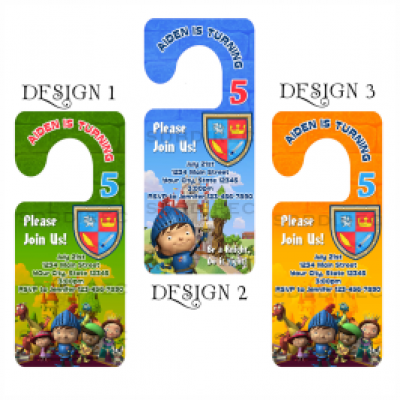 4 x 9 Door Hangers Printing

5 x 8 Door Hangers Printing

Die-Cut Door Hangers Printing

Rectangular Door Hangers Printing

Round Shaped Door Hangers
92% Of Our Customers Generate Their Instant Custom Printing
Quotation By Free Quotation Engine!
At Your Service
Print
Door Hangers
Cheap & Delivered
Fast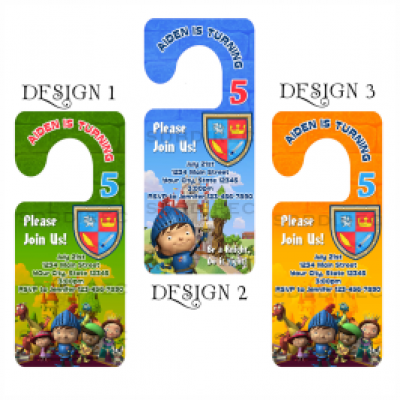 Description
What are door hangers?
Simply put, these are pieces of material specially designed to fit over the handles of a door. This is their most basic purpose but of course they provide a huge opportunity to advertise things, tell people messages and even entertain them.
The best thing about a door hanger is that people are going to see them all of the time. The door is probably one of the most used, and therefore looked at, pieces of furniture in the house. This makes them ideal for sending messages out to people as the message will be seen a lot and then drummed into peoples' heads.
Why use door hangers?
Door hangers are the perfect thing to help organise office life. You can have one on the door of every office, working room and even board room to denote what purpose the space inside is used for. That is brilliant as it means people can find where they are going ten times easier. It will also reduce the amount of post delivered to the wrong place as people will be able to find who they are looking for.
There are two standard sizes of door hangers: 5 x 8 door hangers and 4 x 9 door hangers but it can be customized in any size and any style.
Another use could be in the home. Door hangers provide people with the opportunity to personalise their rooms in a replaceable and non-obtrusive way. You could have a picture of your favourite band or maybe your best video game on your door hanger. When you are bored, just switch it up. It really is that simple.
Why Printing Good
Printing Good is the best door hangers printing company because we can give you almost limitless options, great customer support and a brilliant price. You will not find better total vale anywhere else.
Choose between various sizes such as: 4x9 or 5x8 whilst at the same time being able to use any shape and graphic you like. It all gets printed with the best process around and comes out in outstanding full colour.
Best designs in Round Shape Door Hangers and Rectangular Door Hangers
Customer Service Information
If you are looking for the printing of custom packaging boxes for your business or personal use and want some unique shapes and custom made packaging then, the packaging printed by us are made right for you.
Testimonials
Hugo

Liam

Jayden

Adam

John Anderson

Back to Top
Magento Catalog Menu Widget by EMThemes Magento Themes & Magento Templates